Save Our Canyons and conservation and recreation allies have tried negotiating with Alta, we've tried trusting and verifying, but now in the final moments, Alta is trying to change the rules. They're pulling land off the table, Grizzly Gulch, land that's been beloved by the public long before it was owned by Alta and which has been central to years' worth of negotiations throughout Mountain Accord and now the Central Wasatch Conservation and Recreation Area Act.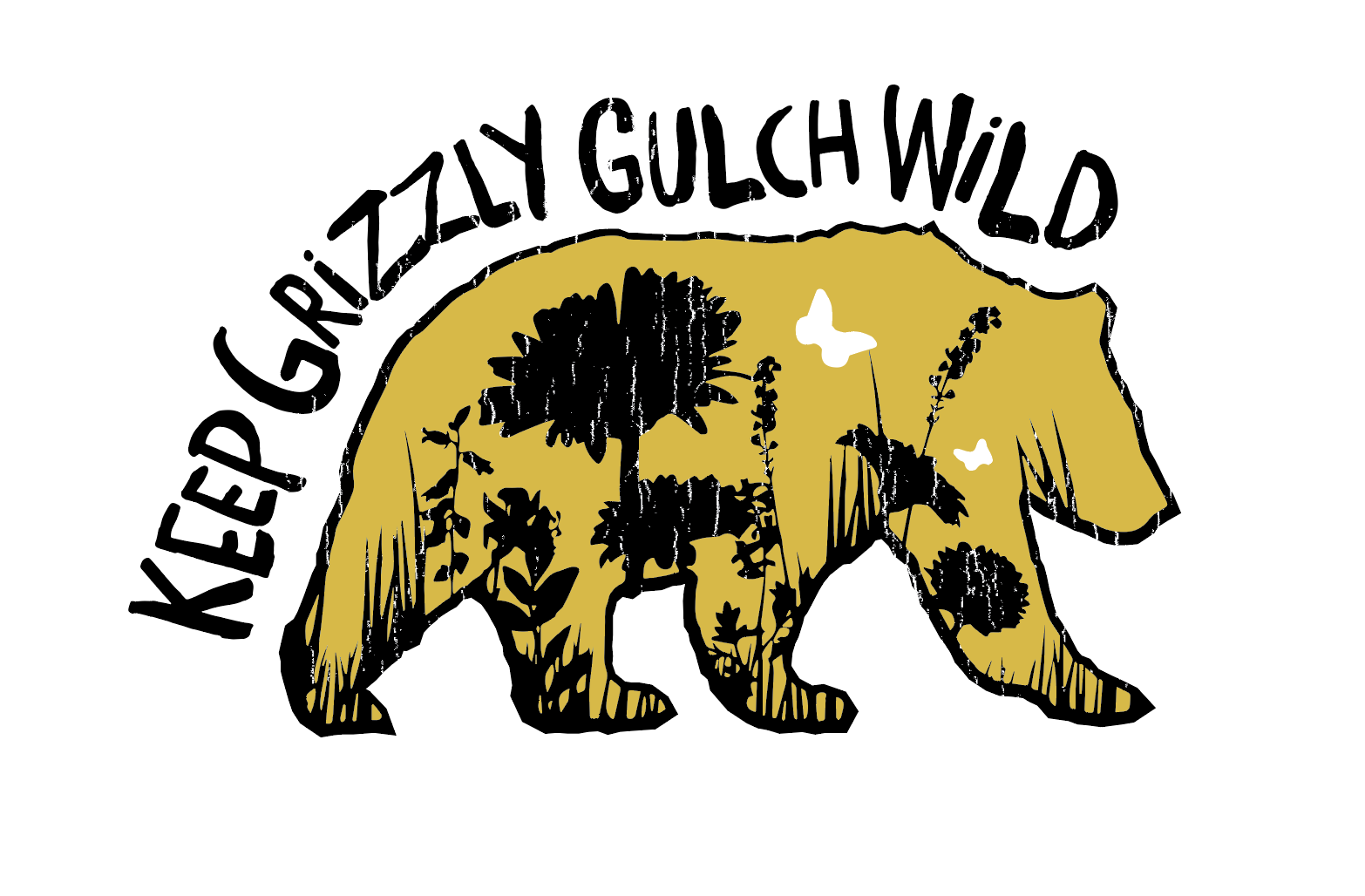 Negotiations over the value for value land exchanges have always been conditioned on ski resorts giving up their valuable private pristine and non-developed land outside of their resort boundaries in exchange for desirable, and already impacted (parking lots, service roads, etc.), public land at their bases. Far from being a giveaway, these exchanges are legally required to follow a Forest Service review process ensuring that the monetary values of the lands exchanged is equal. In Alta's case the public offering was Grizzly Gulch. Unfortunately, Alta has decided to unilaterally reconfigure their land exchange to no longer protect important areas like Grizzly Gulch, opting instead to consolidate their ownership of lands to maximize alpine development and minimize environmental protections.
Alta promised benevolent land management, no ski resort expansion and continued access, Alta has now done an about face, breaking these earlier promises regarding Grizzly Gulch. And let's not forget — they plan to put a tram on Mt. Baldy and refusal to swear off additional infrastructure on the peak. Not to mention the 2017 destruction of precious alpine wetlands for lift replacement.
In the form below please fill out your information and submit a public comment helping to protect Grizzly Gulch. Make sure to edit this autofilled comment to represent how you feel. Also, if you ski at Alta or buy a season pass there it is incredibly important to mention that in the comment. This way Alta knows that you do not support development in LCC.