In May, the State of Utah submitted a letter to the U.S. Department of Agriculture citing its intention to petition for "new management provisions" for over 4 million acres of national forest roadless areas across the state. Forests protected as Inventoried Roadless Areas (IRA) provide a variety of important ecosystem services and recreation opportunities with limited to no permanent road disturbance.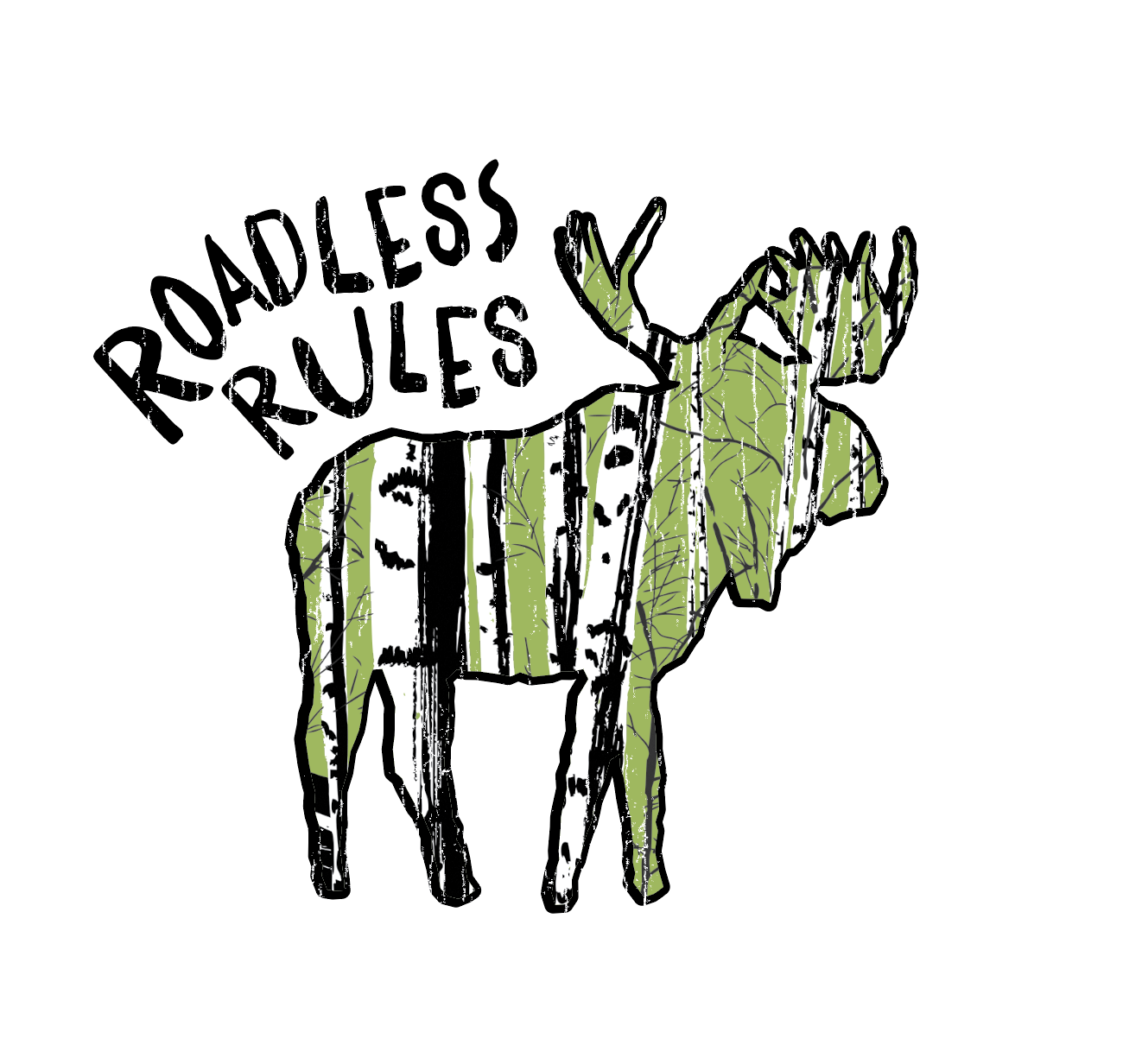 Since May, Governor Herbert and his Public Lands Policy Coordinating Office have tried to rush this process as much as possible, with a primitive online public comment form and only seven meetings held in less accessible and populated areas. There would have been no meeting in Salt Lake County if it had not been for Salt Lake County Mayor (now Representative!) Ben McAdams, who hosted a public open house to facilitate more public involvement in a meaningful way. The Wasatch has a friend in Ben!
The Governor's barebones petition was released on February 28th, 2019 to the U.S. Department of Agriculture, without a single source of research or data to support their claim. It is crucial that you sign our petition and let USDA Secretary Sonny Perdue know that this petition does not do our vulnerable forests justice.
Because of the well-attended meetings along the Wasatch Front, the petition spares the roadless areas in most of Weber County and all of Salt Lake County, and these areas will remain under the protection of the federal rule. We are now looking to the U.S. Department of Agriculture, and now is the time for you to submit comments and perspectives — and we encourage you to request Utah's petition be rejected and require a longer timeline so the State of Utah can collect scientific data to inform such a consequential decision about our public lands.
The perspective of the Governor's Public Lands Policy Coordinating office is that forests under the roadless rule hinder the ability to manage the area for wildfire risk. However, 90% of the burned acreage from the last 15 years of wildfires in Utah was outside of national forest roadless areas (

Check out The Wilderness Society's Fire Analysis here).
Additionally, there are already provisions within the existing Roadless Rule that dictate and allow for the mitigation of wildfire (especially when it threatens life or property), as well as active management processes when needed in certain areas. Most exceptions have been approved by the U.S. Forest Service in recent years, allowing practices that benefit roadless areas and maintain their natural and unique characteristics
While Salt Lake County's iconic and beloved forests might be exempted from this because of a strong public showing, much acreage in the Uintas, in the Manti-La Sal, on the Ashley forests will unlikely receive the same exemption — unless you speak up. Utah's Roadless petition is a solution in search of a problem. Please use this petition to send comments about the Wasatch and other important roadless areas across the state:
Here are some resources Save Our Canyons put together to help you understand the what and why of the Roadless Rule:
Roadless areas in the Wasatch and across our state are prime habitat for bears, elk, bighorn sheep, eagles, and many other unique creatures. We need you to tell the Governor and the USDA that more science and discussion from experts around the state must take place before altering the valuable protections of the Roadless Rule.